Meet The
Management
Meet our management team.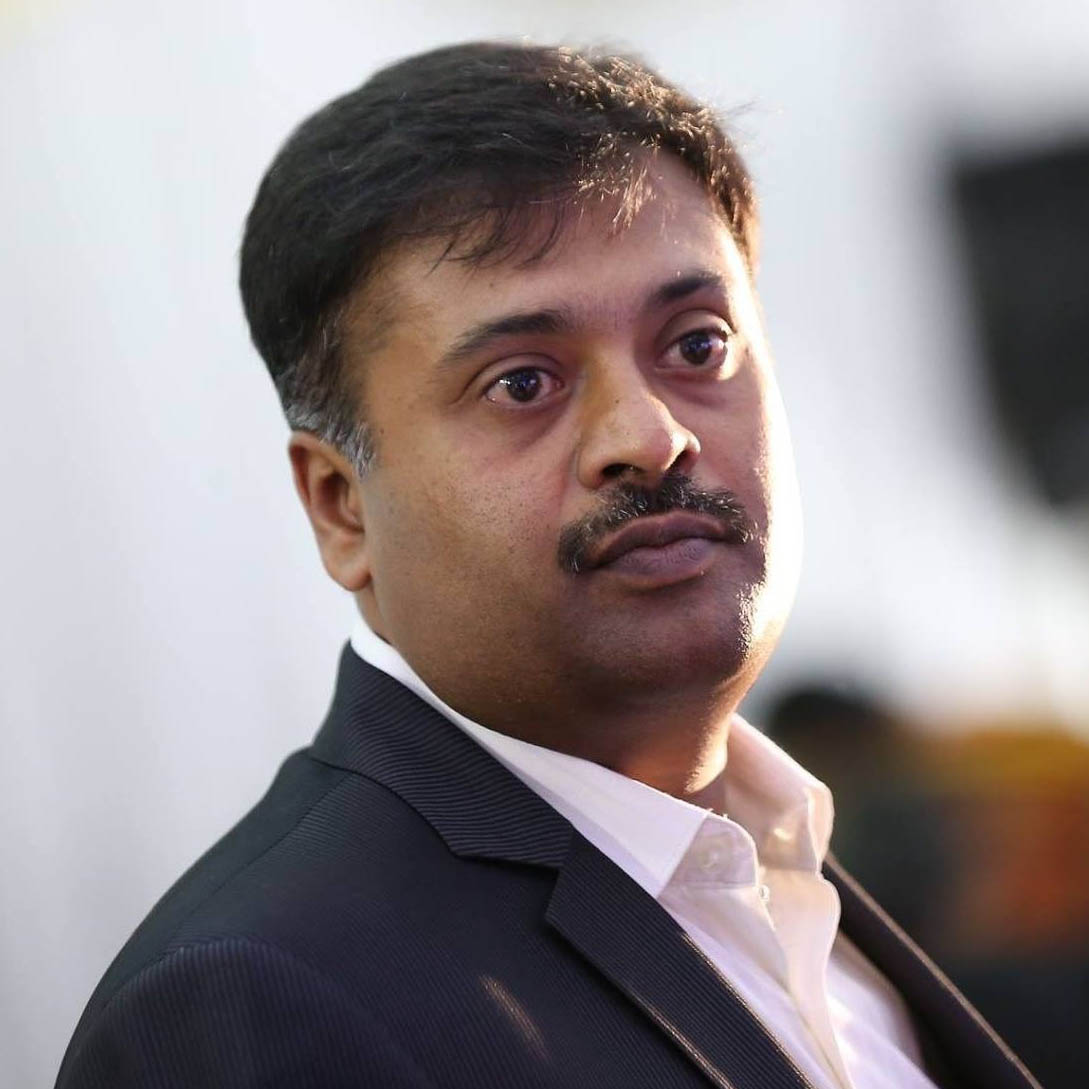 Manjunatha G. A.
Founding Member & Director
A Founding member of Selenite Sports Academy, Manjunatha harbors the vision of developing world class sports personalities from the grassroot level by providing the best-in-class sports facilities with supervision from topnotch sports gurus. He is a National and State-level Throwball player, representing Karnataka between1992-1996. An Engineer by education and technologist by profession, Manjunatha is deeply committed to sports excellence through providing best sporting infrastructure and bringing in the right technologies for the upliftment of sports excellence in India.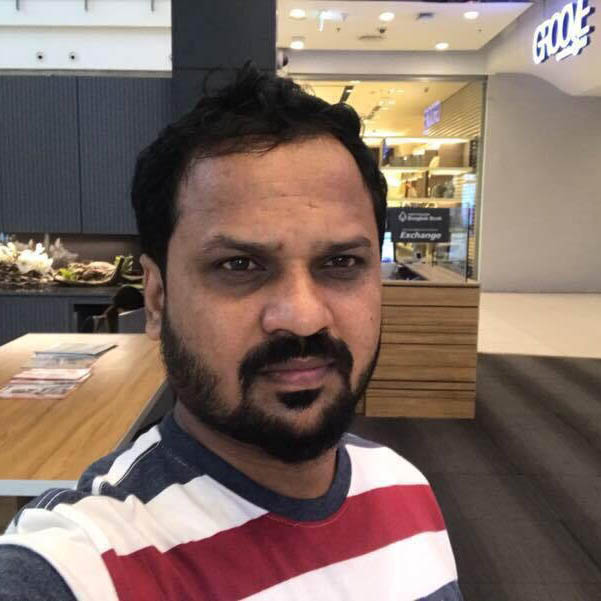 Jaya Keerthi
Director
A successful entrepreneur, Keerthi is highly regarded in the world of business. He fosters a keen interest in sports and as a partner at Selenite he hopes to accelerate the growth of Badminton in India. Charismatic by nature and full of energy, he is leaving no stone unturned in making sure that the athletes at Selenite avail the best possible coaching. Keerthi is also a humble philanthropist and has adopted several government schools to ensure that he is doing his bit in the provision of education to India's youth.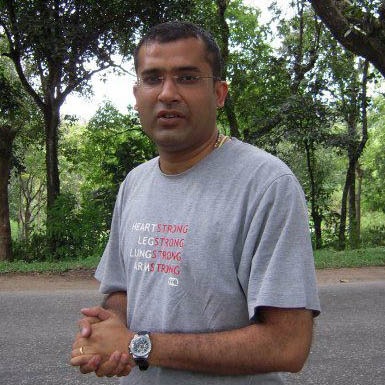 Sanjeev Katti
Director & CEO
Sanjeev Katti, has a great zest for Badminton. He has achieved great heights as an athlete and has many laurels to show. Sanjeev's profound experience in the world of Badminton has made him an admirable coach for sub-junior and junior categories. As a Player, he has secured many titles across Junior, Senior, 35+ and 40+ categories in State Ranking and South Zone events. He was a playing member of Karnataka University, Dharwad, team. His past in the corporate world, where he has held several senior leadership positions for 18 years, gives him the edge required to oversee the smooth functioning of Selenite. .