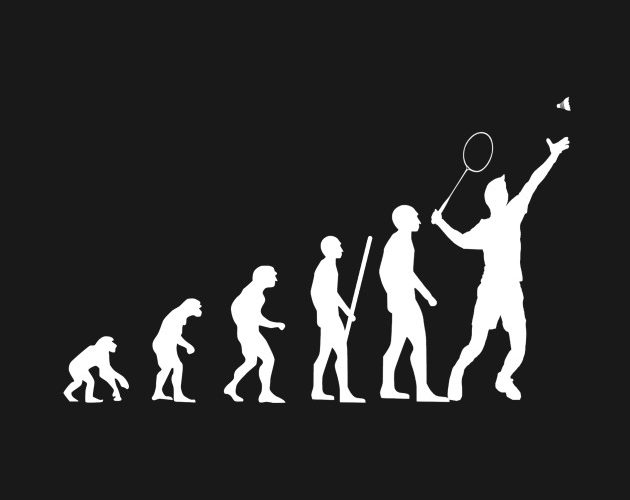 Evolution of Badminton
July 19, 2023 SeleniteAdmin Uncategorized
A game that originated roughly 2000 years ago in India, China and Greece was played under the name of battledore and shuttlecock. Now, it is popularly known as Badminton. The name Badminton came around to be because of the Badminton House in Gloucestershire, home of Duke of Beaufort, where it was commonly played.

The Badminton Association of England (BAE), the earliest committee, published the rules of the game in 1893. The BAE launched the first ever Badminton tournament, the All England Open Badminton Championship for men's doubles, ladies' doubles and mixed doubles in 1899.

The Badminton World Federation (BWF), earlier known as International Badminton Federation, supervises international badminton. England, Canada, Denmark, Ireland, Netherlands and New Zealand were its earliest members, with India joining later on as an affiliate.

Badminton is one of the newest additions to Olympics. Regarded as the fastest racket sport, the game requires a high degree of focus and agility. It is common knowledge that Asians have dominated the world of Badminton. Players from China, Korea, Japan and India make up the top ranked players of the world.

India has produced marvelous Badminton players such as Saina Nehwal, P.V. Sindhu, Prakash Padukone, Pullela Gopichand, Srikanth Kidambi and countless others. Our country has produced some of the top ranked players of the world and players who have held numerous titles.

With a population of over 1.3 billion people in India, there are hidden jewels just waiting to be discovered. At Selenite we hope to discover such talent and mold them into marvelous athletes. For this very reason we have Scholarship programs and Player Welfare Programs to give everyone a fair chance and to ensure that no one is ever overlooked. In our arsenal, we have a set of the best coaches in the country and we are actively working towards taking this realm by a storm.

In the ever-changing dynamics in the world of sports, Selenite hopes to become a constant.